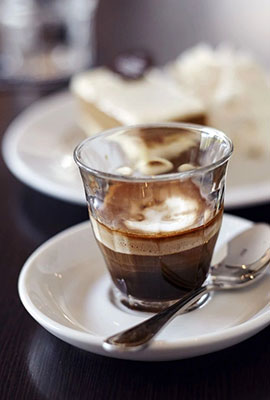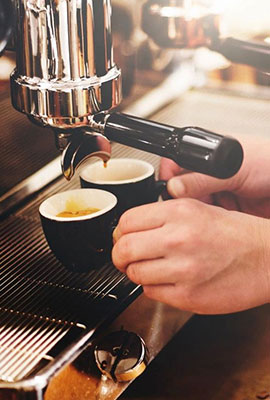 Renowned Coffee Brand
in Canada
Coffee and Tea Selections Inc. is a 25-year-old company that provides coffee makers, pods, and accessories. We specialize in bringing a 'new experience every time' to your office.
We treat every client like VIPs & strive to exceed our customer service relationships.
We understand that every company has different needs. Hence, we ensure flexibility and provide you with a program that meets your budget and needs. We have three core services.
Full Coffee Service
Once we understand the needs of your organization, we set up our equipment at your office, free of charge. Upon placing an order, customer service personnel attends your office and delivers coffee and essentials. Our staff rotates your stock, checks, and cleans the equipment. A packing slip will be provided or emailed.
Our experts also address the concerns you may have. If the equipment is not working for any reason, we repair it on-site or exchange it within 24 hours. It eliminates any interruption of your coffee experience at the office.
Online Coffee Service
To assist our customers with our full-service plan, we sell our products online. You can register and get complete access to all our products. We also ship products at discounted prices via ground services.
We offer free shipping at $100 and offer exclusive monthly deals. This option works when you purchase a machine or currently own one. It is an excellent choice for accounts of any size.
Note: The payment must be made at the time of purchase and can be done using all major credit cards.
Pick-up Coffee Service
With the popularity of single-cup coffee brewers in the marketplace and the ability to make great coffee on your own, we have launched a showroom at our warehouse where you can come by and shop. Our products are available for immediate purchase.
Showroom Specialties
There are some exclusive products only available in our showroom. You can mix and match on some of our items, and sample our coffee. It is the most cost-effective way to have great coffee at work and works for any company.
Note: Payments must be made at the time of purchase and can be done using all major credit cards.
Our selection of coffee and tea enable us to cater to you and your communities' needs, ranging from Kosher, organic, and gluten, or nut-free products. Our 'Keurig' line comes with over 200 varieties. If you have a meeting or conference, we also supply 'Frac Pack Coffee Equipment'.
On December 15, 2011, CTV did a consumer alert with Pat Foran and tested some pod systems. And, the Keruig system was rated #1.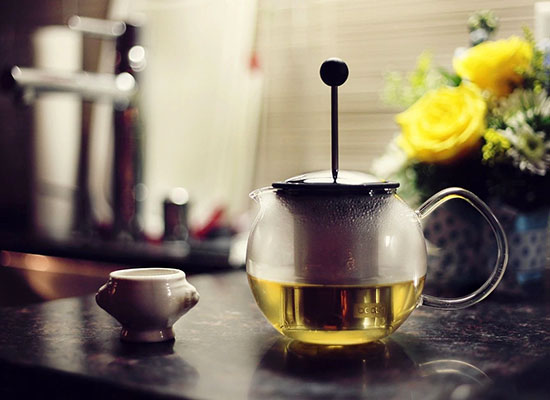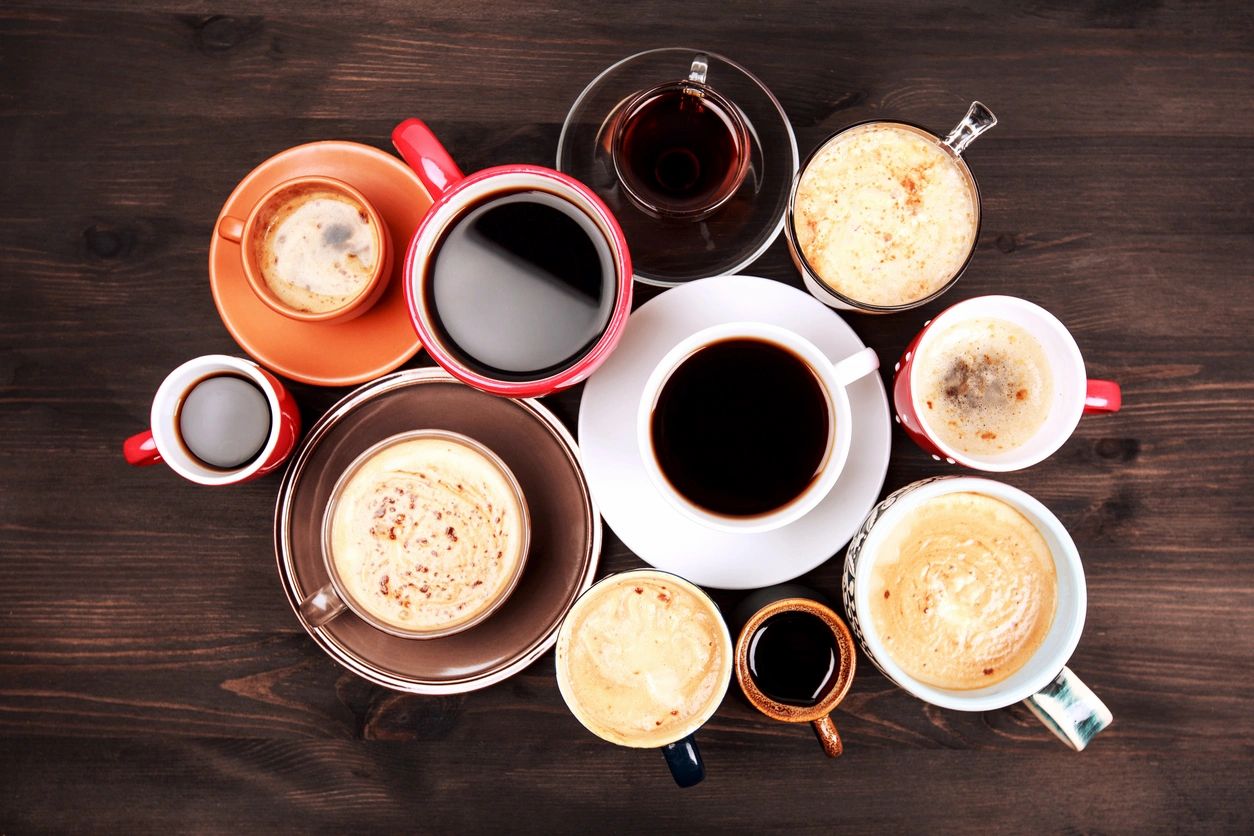 You can chose from a variety of other products we offer.
If you want our products for meetings or conferences, please contact us in advance for delivery and set up the coffee equipment.