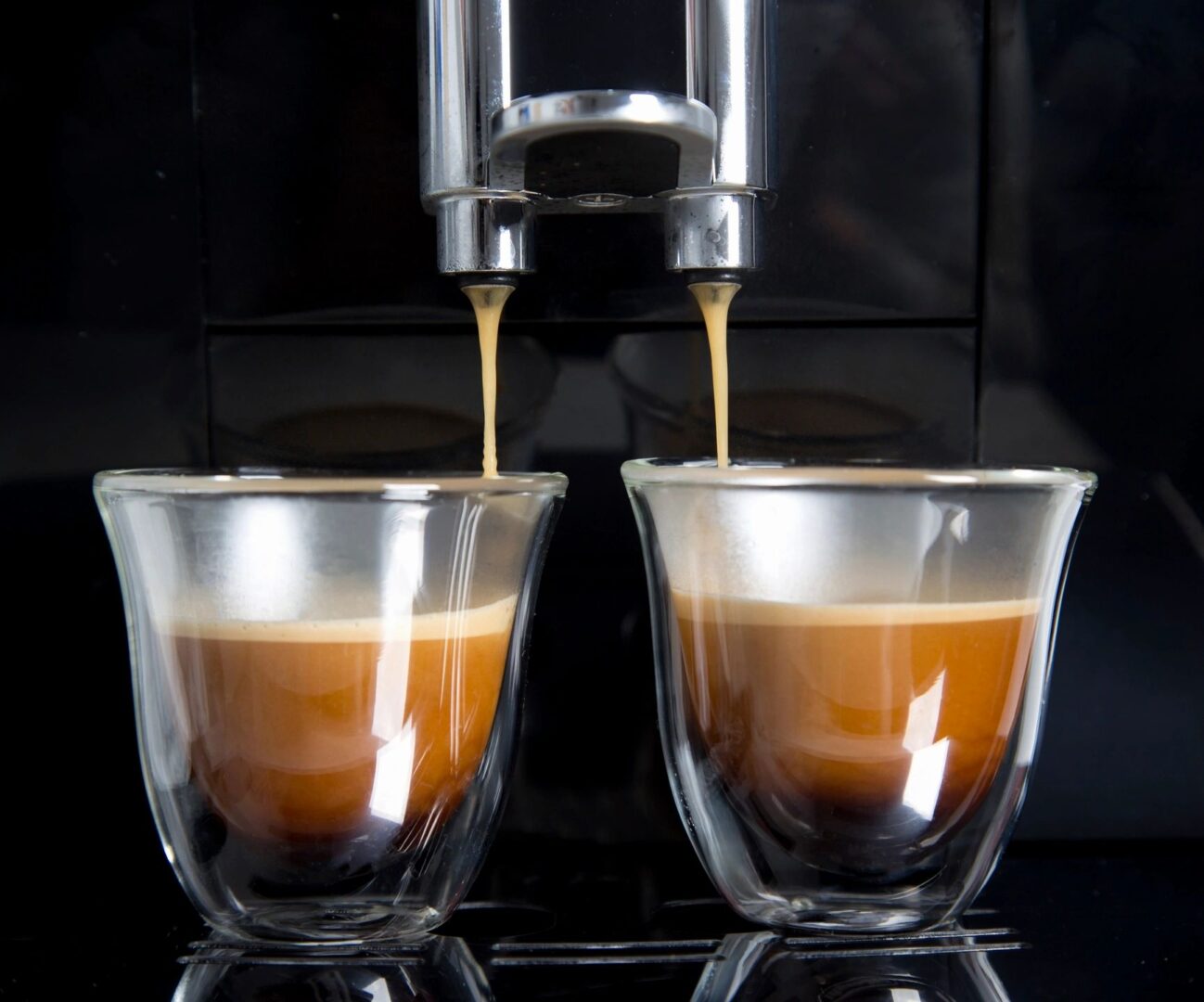 High-Quality Coffee
Pods and Machines
Coffee and Tea Selections Inc., specializes in bringing the excellent coffee experience to our commercial and residential customers. We treat every client with respect and deliver premium-quality machines and varieties of coffee pods with excellent customer service. We understand your needs first and help you select the best products and services that match your specifications.
Experienced and Knowledgeable Team
At Coffee & Tea Selections Inc., we have a team of highly-skilled and experienced staff. Based on your needs, we complete and guide you in the entire process of machine installation. Once the set-up is done, our experts explain the process and safety measures to maintain its durability.
We also provide repair services. Our experts are well-versed with the machine functionality and provide fast services. Whether you need to replace or repair your machine in short notice, our professionals care for you and ensure to resolve the issue at the earliest. You are our topmost priority, and we strive to enhance your overall coffee experience at your office or home.
With our unbeatable customer services and high-quality products, we have earned the reputation of being a preferred coffee pod provider in the country.